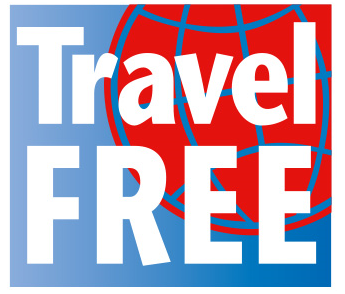 První příhraniční obchod jsme otevřeli už v roce 1991 – Travel FREE vzniklo ale až roku 2004, kdy se rozšířily hranice EU a zmizel bezcelní prodej. Převzali jsme Duty FREE shopy s cílem držet ceny i nadále tak nízké, jak je to jen možné.
A jak se zdá, tak se nám to daří více než úspěšně. Okolo 70 obchodů na 16 hranicích, tisíce mezinárodních značkových produktů, stejně tak jako regionální speciality a špičkový servis z nás dělají neotřesitelnou evropskou jedničku v prodejnách na hranicích.
Máme český personál, který mluví dobře i německy. Zákazníci z obou stran státní hranice se tak u nás mohou cítit jako doma.
Akční slevy a nabídky najdete na AkčníSlevy.cz !
---
Aktuální letáky Travel Free
---
Seznam prodejen Travel Free
Travel Free